Join SwissBorg and win up to €200 worth of Crypto
Looking to get into Crypto or just want to grab a great deal?
For a limited time, using the link below you can earn up to €200 worth of Crypto currency.
All you have to do is sign up using our link below, join SwissBorg via the iOS or Android app (you'll need to prove you ID) and deposit £100. The process takes minutes and no credit check is carried out. Once complete in the app under Rewards and Reward Tickets you'll see our Invite. Scratch the card to see what you win, could be anything from €2 to €200! I won an additional €10 which was added to my account and after 24 hours you can withdraw it all.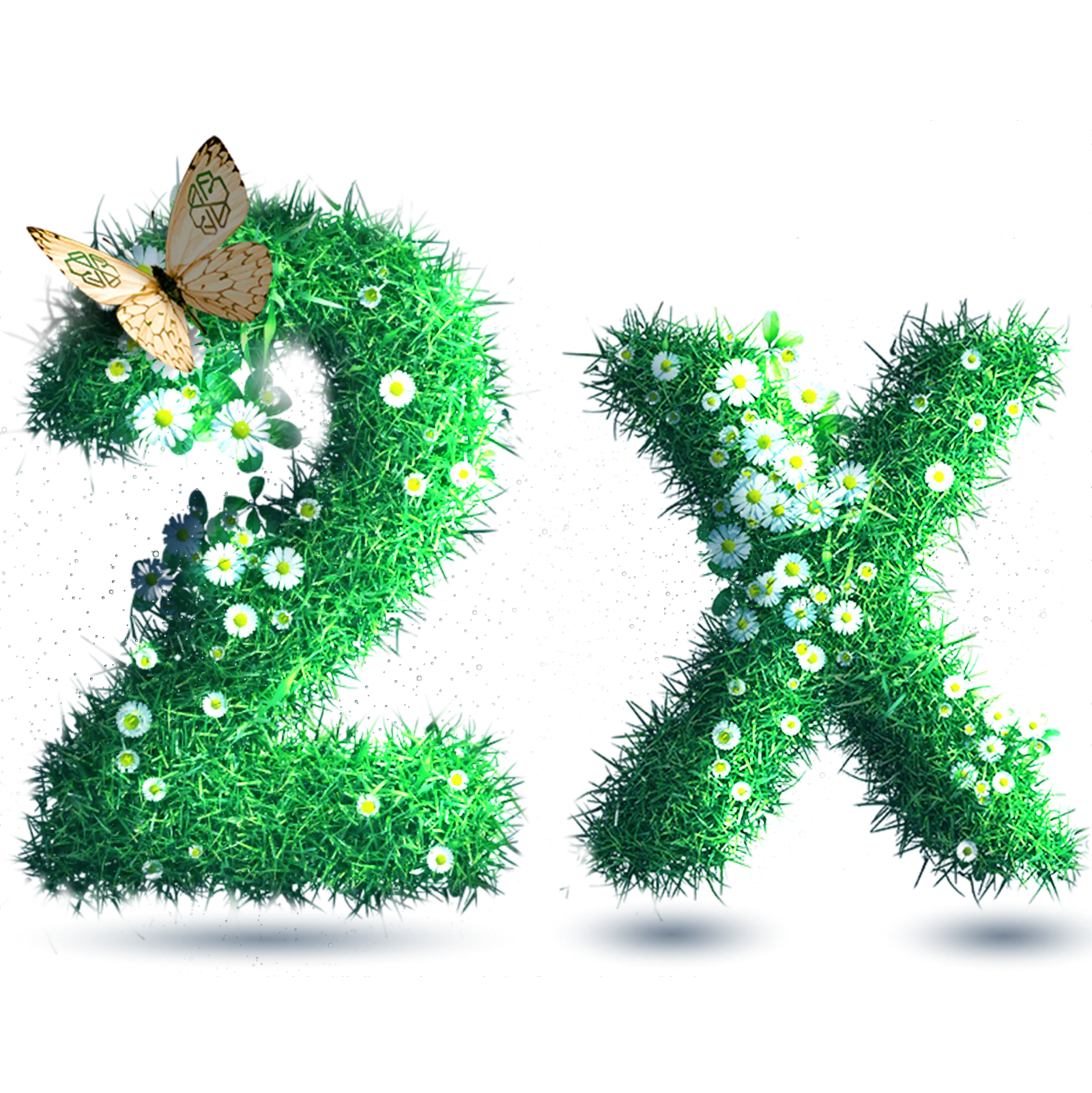 'Invite your friends and
earn 2X CHSB rewards
You can of course choose to invest, keep the money in your account until you decide what do with it or use your own referral link on family & friends to earn yourself a Reward Ticket.
(Disclaimer: please note that we are not a financial site and do recommend or suggest any financial investments as what you invest and can go up as well as down – inform and educate yourself before taking on any investments)