American Express – Sign Up Bonuses!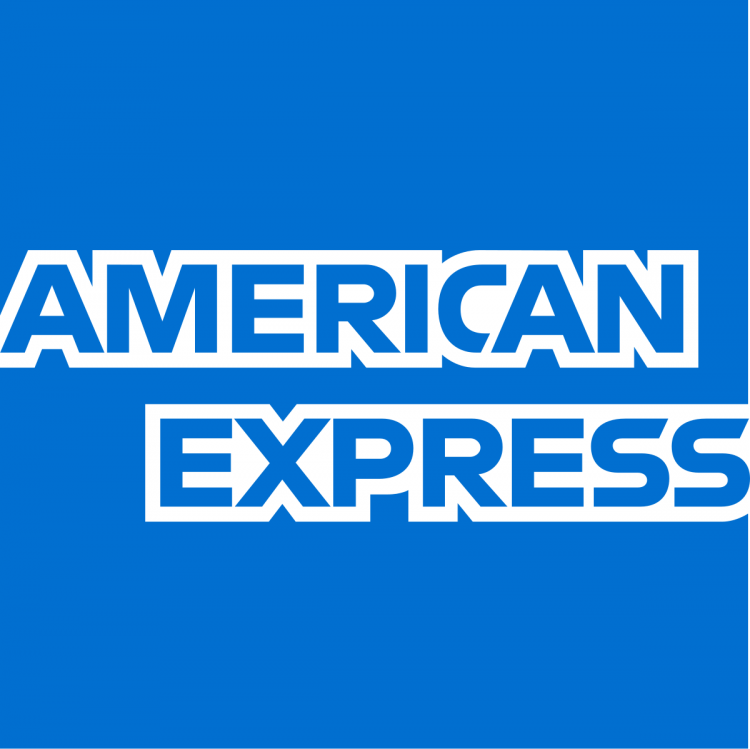 I've long been an American Express customer and with complete honesty I cannot fault them. There customer service is excellent & their people are passionate about the brand & service they give. I have had several cards throughout the years from their basic entry level charge card through to their Platinum card offering – in better times when we could actually travel.
Currently I have their Gold card and the (in my own opinion only) brilliant British Airways Premium card which, providing you hit the spend criteria will give you a Companion Voucher allowing a partner or friend to travel with you for free (Avios redemption only and you'll still need to pay taxes, airport fees, etc…).
With all these sign-up bonuses there are T&Cs on the American Express website so please take the time to read them and understand the financial commitments you are undertaking.
With all these offers, for each successful application I will also receive either Avios or Amex Membership Rewards, the amount varies depending on the card (usually 12,000 Avios or Rewards for a premium card)
When you click on this link, you'll be taken to the American Express website and to a specific Card page, click 'View Our Other Cards' to see the other options below. Details correct at time of publication.
UPDATE: Amex is currently offering an improved referral bonus for a Gold Credit Card through my referral, further details can be found in the article here. Instead of the 22,000 Membership Rewards bonus shown below you can get 32,000! I'm not sure how long this offer is available for.
As always let me know how you get on and once you have your own referral please add to the comments section below to share to others that might also be interested.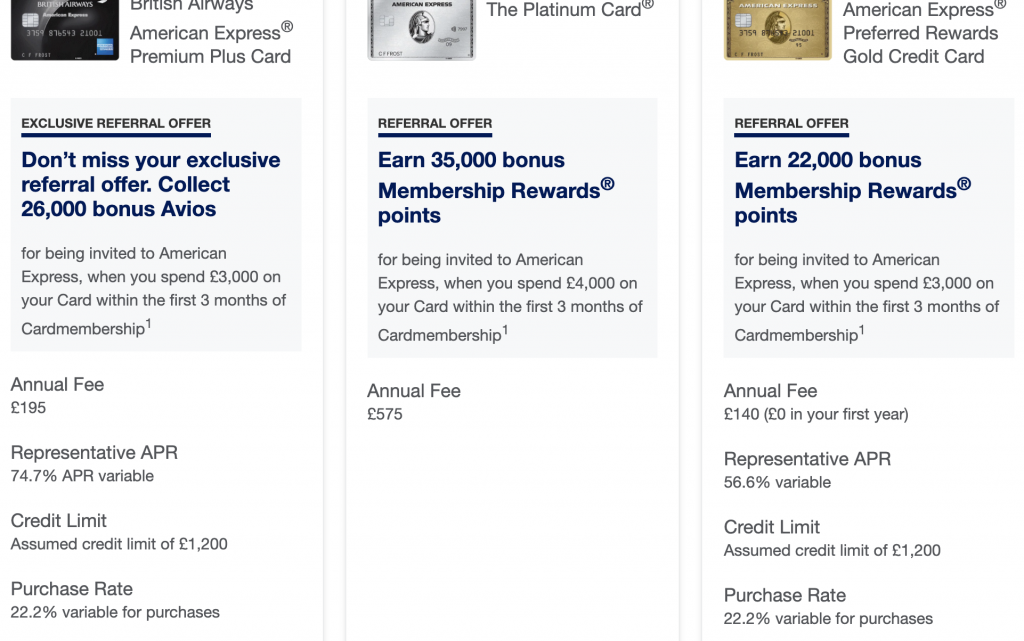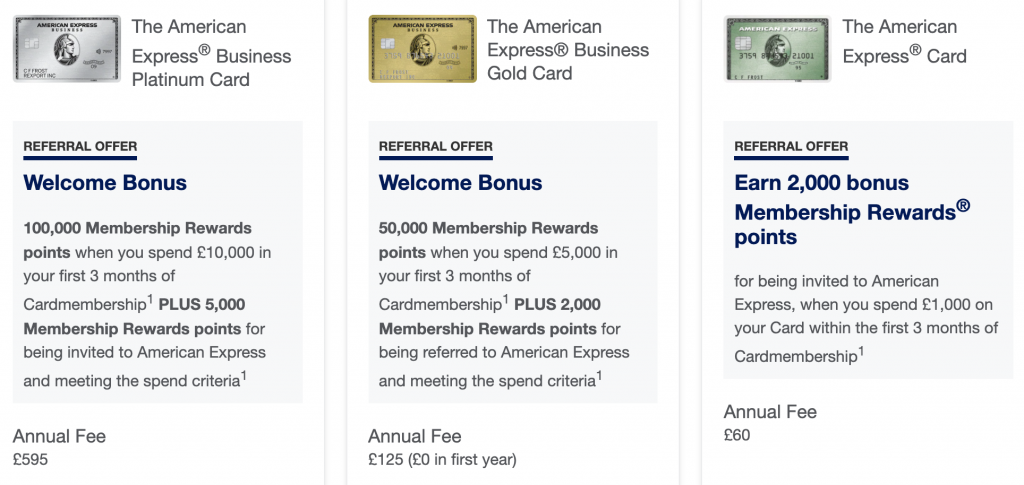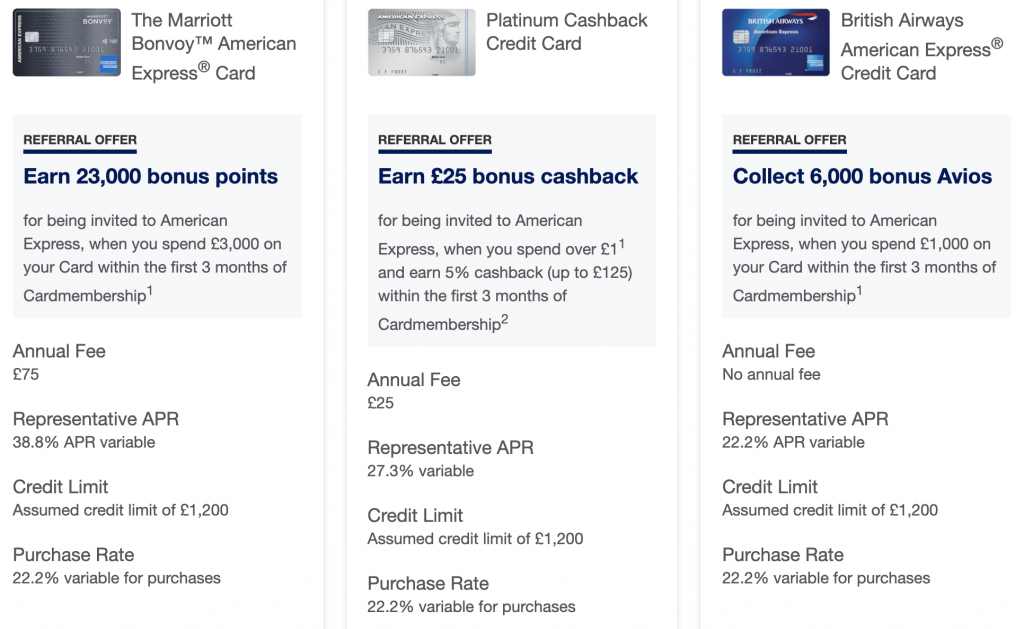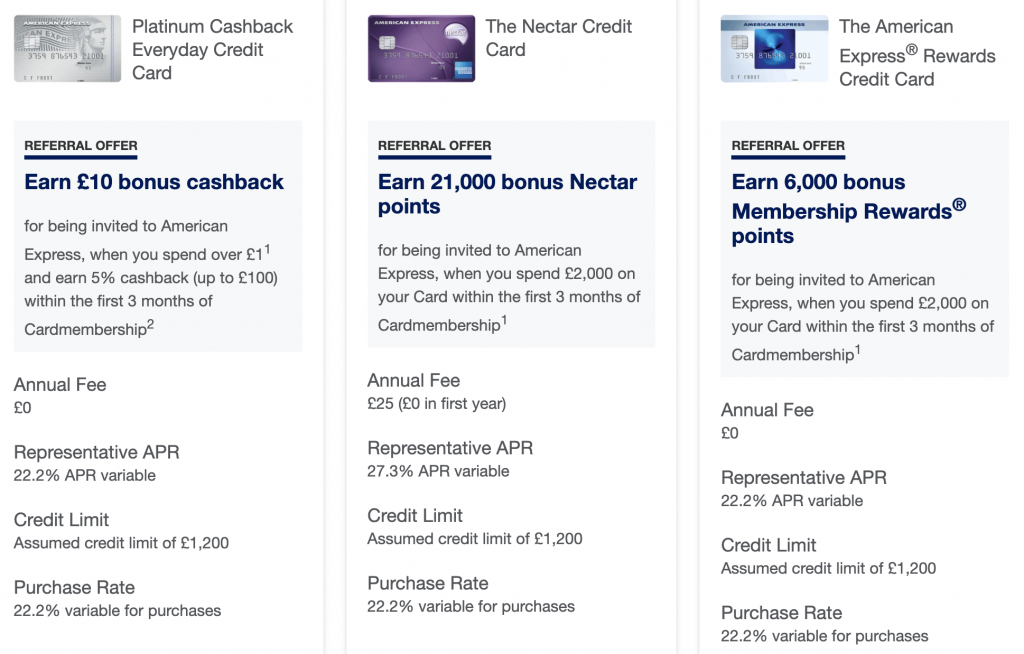 Disclaimer: GetReferralCodes.co.uk is a personal blog. Content here should NOT be construed as financial advice. It is your own responsibility to ensure that any product is right for your own personal circumstances. Recommendations are based primarily on the ability to earn miles and points and do not consider interest rates, service levels or any impact on your credit history.