Vodafone (Phone Pay Monthly & Home Broadband) – £25 Amazon Voucher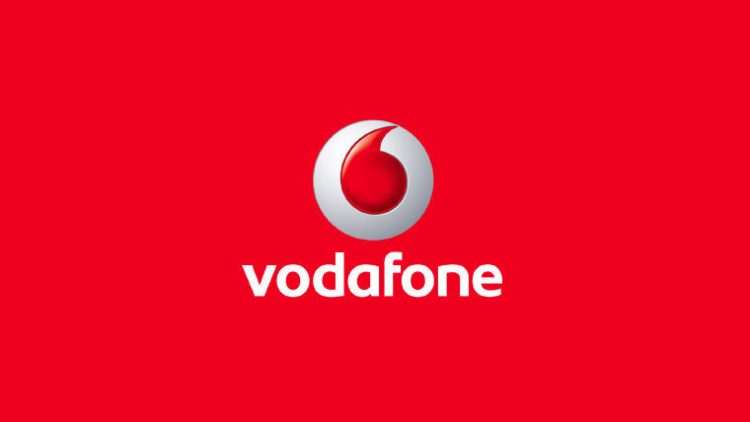 Whether looking for a new pay monthly mobile phone contract or new home broadband Vodafone offers a referral code for new contracts. For each new contract you will receive a £25 Amazon Gift card.
As always, for transparency, for each referral that results in a new contract I will receive also receive a £25 Amazon Gift Card. More details can be found in the T&Cs on their website. New customers only and only through direct sales via the Vodafone website (i.e. Invalid if you use a price comparison website).
Click either image below to get your offer code.